About AG Property Services:
We Make Rental Properties Made Easy
We pride ourselves on having the most competitive rates in the industry, as well as a level of customer service that other management companies do not provide. Our mission is to provide management services for owners that make sense financially, and to provide a place for tenants to feel safe and comfortable in.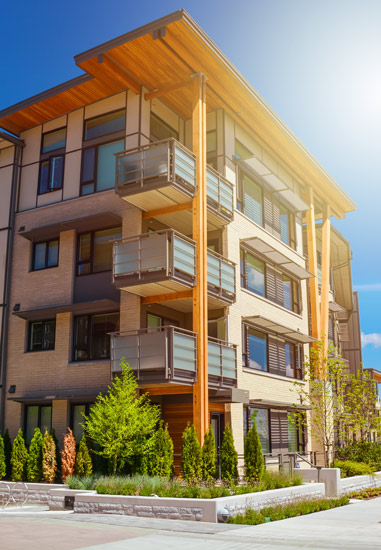 100s of Managed Properties

With over 600 serviced clients under AG Property Services, you can be assured that we can help make the process of tenant placements seamless.
In Business Since 2010
We currently manage a property portfolio made up of individual condos, townhomes, duplexes, and single-family homes. We provide real estate management services & tenant placement within Edmonton area.

What We Stand For
Our mission is to provide management services for owners that provide the best return on their real estate investment and to provide a place for exceptional tenants to feel safe and comfortable.
We make property management simple.
Our dedication to landlords and property investors comes with major benefits.
Peace of mind
What sets us apart from other management companies is our ability to react quickly to questions/concerns, whether that be from an owner or a tenant. Our commitment to owners and tenants is we can be reached at any time.
Increased investment ROI
The goal of a property management company like AG Property Services is to provide peace of mind. With an experienced management team on your side, you can rest assured your investment is being well taken care of and that you're maximizing your ROI.

Protect your assets
A property management company works with owners and tenants. If any problems arise with your rental property, a property management company will be there to resolve the issue. This includes evictions and disputes.

Owning rental properties doesn't need to be hard

Simplify your life as a landlord.

Book a consultation
Connect With Us
Want to find out more about our services? Fill out the form and our team of Property Management rockstars will contact you ASAP.
"*" indicates required fields